Friday 26 February 2021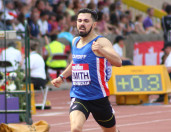 Tura, Poland 4 th / 7 th March 2021 Great Britain (GB) team for the European Indoor Championships was announced this week, followingtrials held last weekend, at Loughborough and Sportscity, Manches..
---
Sunday 21 February 2021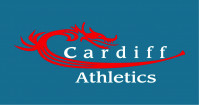 NOTICE OF Annual General Meeting The 51st Annual General Meeting of Cardiff Amateur Athletic Club (Cardiff Athletics) which was delayed in November 2020 due to the COVID pandemic will now b..
---
Tuesday 16 February 2021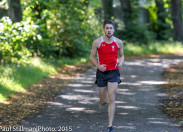 A number of athletes competed last weekend, all were elite athletes who are allowed to train, in/on local facilities. Standards were high in a SAFE environment, all had obtained GB vests, with Europ..
---
Monday 4 January 2021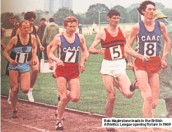 It is with great sadness that Cardiff Athletics has learnt of the death of Bob Maplestone. Bob was a founder member of Cardiff AAC in 1968, which was formed out of the amalgamation of the then two C..
---
Friday 25 December 2020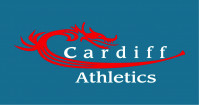 2020 , A year to forget or remember for all the wrong reasons. Christmas 2020 hopefully will be a turning point to a brighter future for the club and Athletics as a whole. Can I thank ( on behalf o..
---
Friday 18 December 2020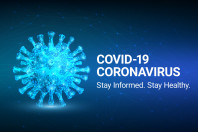 Dear Members, The club is now closed until Monday 4th of January 2021. We wish everyone a safe and Merry Christmas and a Much better 2021 I wish we could end the year with exciting news howev..
---
Thursday 10 December 2020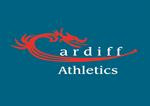 The club's committee decided last night that the Club's Academy will close on Thursday 10th December after the evening session. This was decided to protect the young athletes, families and wid..
---
Tuesday 17 November 2020
Clive Williams, the club's first captain in 1968 and a member of the team almost half a century ago when they were British Athletics League champions for three successive years, has put pen to paper..
---
Thursday 5 November 2020
The Welsh Athletics community is sad to learn of the deaths of two former members of Roath Harriers – the club that merged with Birchgrove Harriers to form Cardiff AAC in 1968. George Holland..
---
Wednesday 4 November 2020

Athletics memories of John James (JJ) Williams MBE The extraordinary number of tributes on TV, in the press and online to the late JJ Williams, who died on October 29th aged 72, have quite rightly ..
---