Current News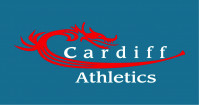 March 6th Newport. Welsh Elite 10,000m races. These races were held by WA's to aid runners aiming for Commonwealth Games standards.Races included invitation runners from England. A fast race, was won by Emile Cairess, Leeds City in 28.14.30. James Hunt 4th 28.59.63 pb by nearly 40secs.Mic..
---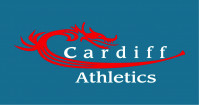 It was has been confirmed that the club will return to training as of Monday 12th April 2021 limited to Under 18's (17 years and under). Please ensure everyone reads and adheres to the information below. Monday 6:00 – 7:00 – Academy ONLY booked through Academy ..
---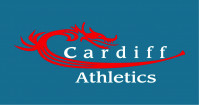 After the FM announcement allowing U18's to return to sports, the Club has now received guidance from both WA and WG. The club is now in communication with the facilities provider as to when they will be reopening. The club has not received any information or guidance as to when over..
---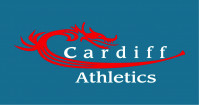 Everyone at the club is wishing the best of luck and supporting all the Cardiff Athletes competing at the Olympic trials for the Marathon and Walks in Kew Gardens. In the Marathon The club have Charlotte Arter, Clara Evans, Josh Lunn, Matthew Clowes and in the 20km Walk Bethan Davies. ..
---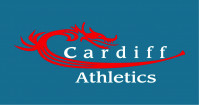 European Indoor Championships Turun, Poland 7th March Cardiff's Owen Smith competed in Great Britain 400x4 relay team that finished 3rd in the final yesterday evening. It was a fine performance, by all British runners in the relay team, holding on to secure 3rd place, and winning Bronze med..
---