Current News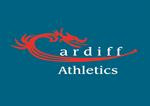 NOTICE OF Annual General Meeting The 52nd Annual General Meeting of Cardiff Amateur Athletic Club (Cardiff Athletics) to be held on Thursday 25th November 2021 at 7.30pm in the clubroom located at Leckwith, with the COVID pandemic still affecting the way we operate and ensuring the safety..
---
Club are excited to announce the new partnership with Paul Stillman. Paul is a proffesional photographer and is at all the events that our athletes compete at and has been taking fanstatic photographs of them for years. If you see Paul at one of the events please say hello and if you use one of ..
---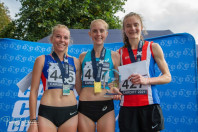 Great day for the Club at the British Cross Challenge/ Gwent league in Llandaff today Charlotte Arter Won the senior female closely followed by Jenny Nesbitt. In the Men's race Jake Smith finished 3rd and James Hunt 9th Highlights of the Junior race was U20 men Ben Miles 8..
---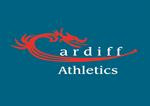 Congratulations to Cardiff's Ciaran Lewis on winning the Manchester Half Marathon in 1 hour 6 minutes and 8 seconds on his debut at the distance. Well done and keep up the fantastic work.
---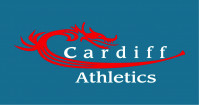 CARDIFF ATHLETICS UPDATE Covid Pandemic Lockdown, started week ending 21st March 2020. Our Club was closed down, together with businesses, schools, transport, and all organized sports. Strict rules were enforced, in order to control spread of infections, and vacinations commenced. In autumn 202..
---